Food Booth 2022
ISE-SHIMA RESTAURANT DRINK BOOTH
いせしまレストラン ドリンク・ブース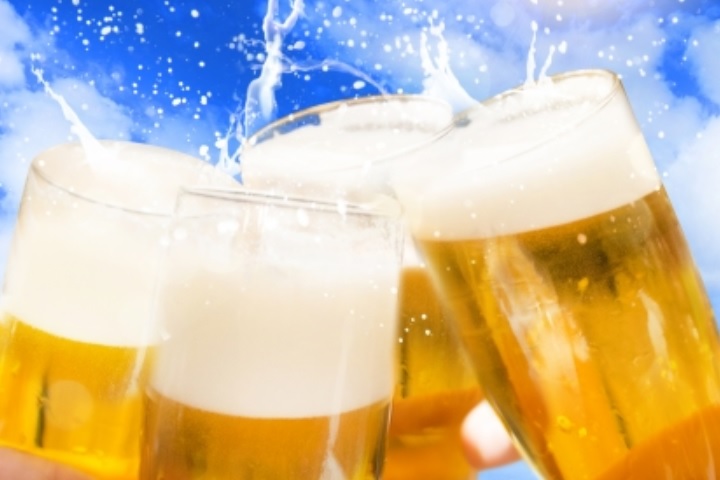 暑い夏祭りの日にのどを癒してくれるいせしまレストラン・ドリンクブース。
大人にうれしいアサヒ生ビール、ワイン、地酒。
アルコール販売は時間制限あり:8月28日(日)午前11時から午後6時まで。
Ise-Shima at the Miyako : https://www.ise-shima.us/
JIZAKE SHOCHU TASTING
地酒・焼酎試飲会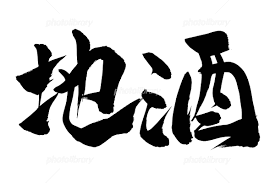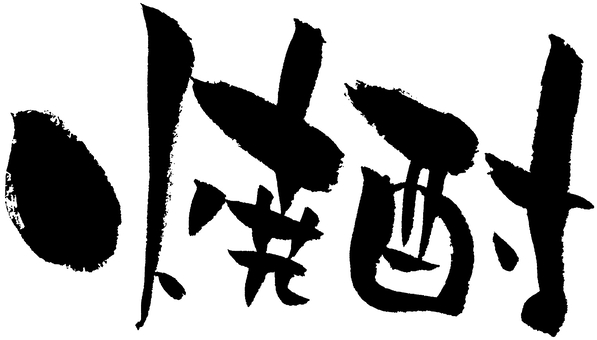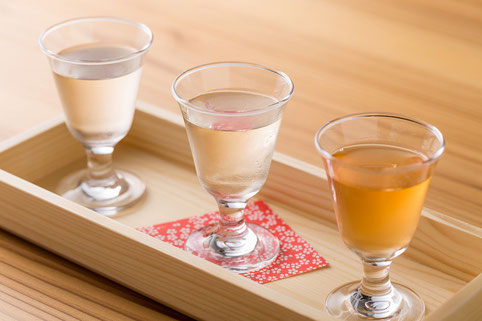 30種類以上の地酒や焼酎の試飲ができます。(有料)
TAKOYAKI GINDAKO 
銀だこ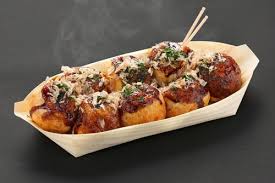 日本で有名なたこ焼きの老舗、銀だこが夏祭りに今年も登場。
お祭りにぴったりの味をお楽しみください。
Shaved Ice 
かき氷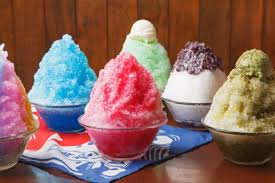 日本のかき氷機で作るふわふわ食感をお楽しみください。
シロップもこの日の為に日本から仕入れました。日本の夏の味を是非ご賞味ください。
KARA AGE "TENKATORI"
からあげ専門店・天下とり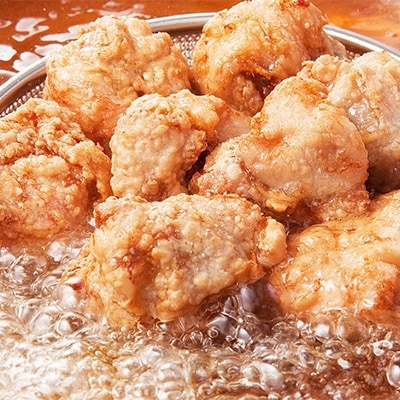 "Tenkatori's Accretive Sauce Recipe has been preserved for almost 70 years. The oil is changed daily, always fresh"
Our menu is simple, but has variations.
YAKISOBA KINTARO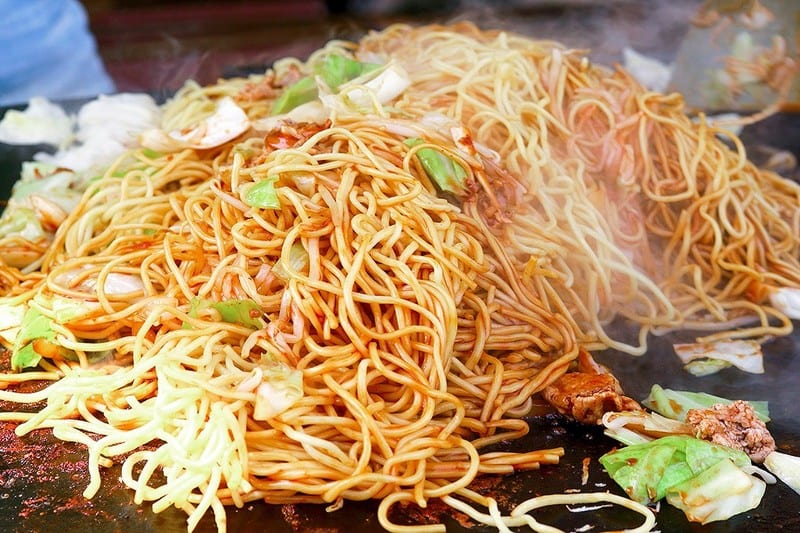 豪快に焼きあがる焼きそば、焦げたソースの香りが食欲をそそります。
BABY CASTELLA "AMAMIYA"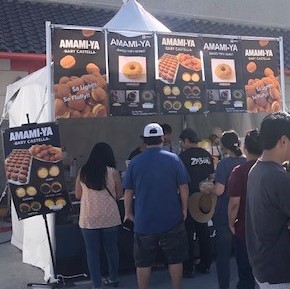 TEMMUSU GOEN  
天むす「ご縁」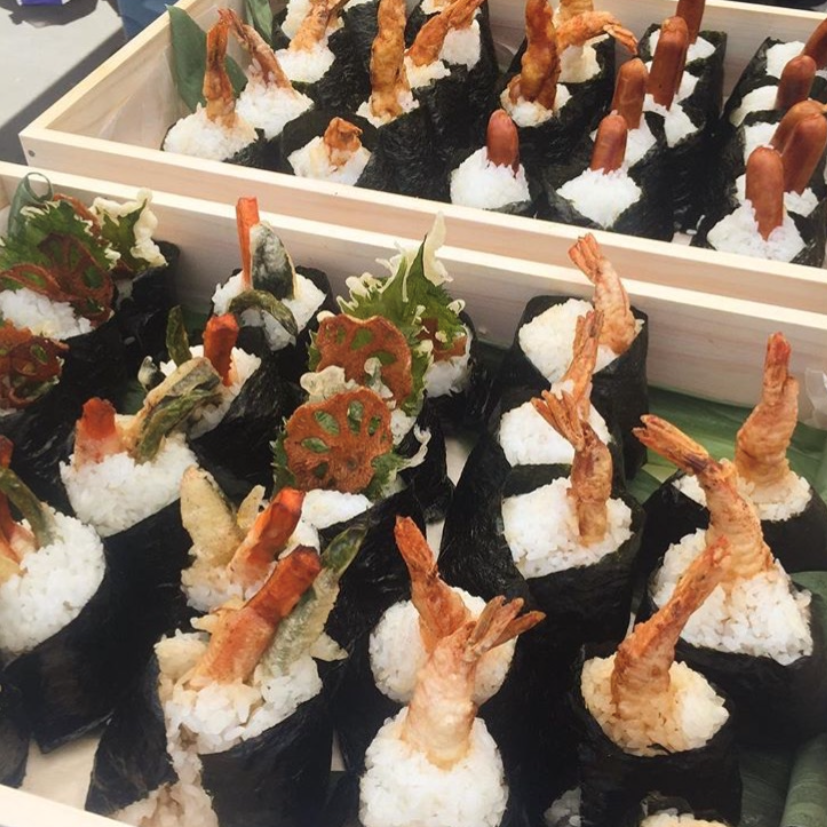 名物の海老天むすをメインに、日本のお母さんの味を、愛情を込めて握ります。「おむすび」で繋がるご縁です!





Myojo USA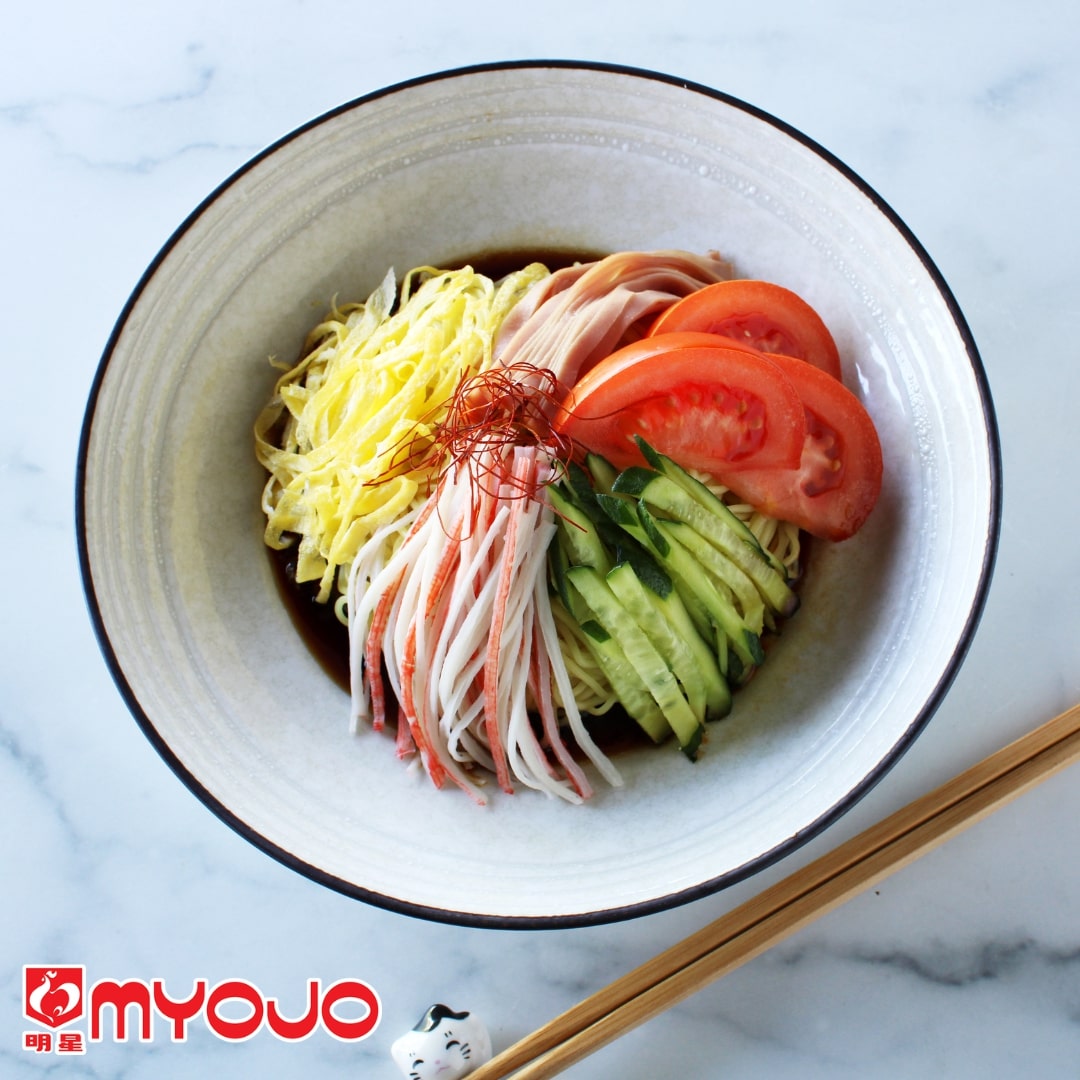 【初出店★明星USA】夏にぴったりな冷やし中華を販売。醤油、ごま、ゆず3種をご用意してお待ちしています。
【Fresh Noodles★Myojo USA】We are a Japanese noodle manufacturing company producing freshly crafted authentic Japanese ramen, yakisoba, udon, soup base, gyoza/wonton wrappers for restaurants and supermarkets since 1991. Now proudly manufacturing noodles for over 30 years!
At Bridge USA Japanese summer festival, we will be serving Hiyashi Chuka, a refreshing cold ramen for hot summers. Try your favorite flavor of Hiyashi Chuka from original soy sauce, sesame vinaigrette, and yuzu citrus vinaigrette. To find our products, please visit our website (www.myojousa.com)
Tokyo Style Food Truck



CBS 選出 Los Angeles Best Food Truckの一台としてアワードを受賞した大人気日本食フードトラック。
クリエーティブなメニューを提供いたします。
BRIDGE USA CAFE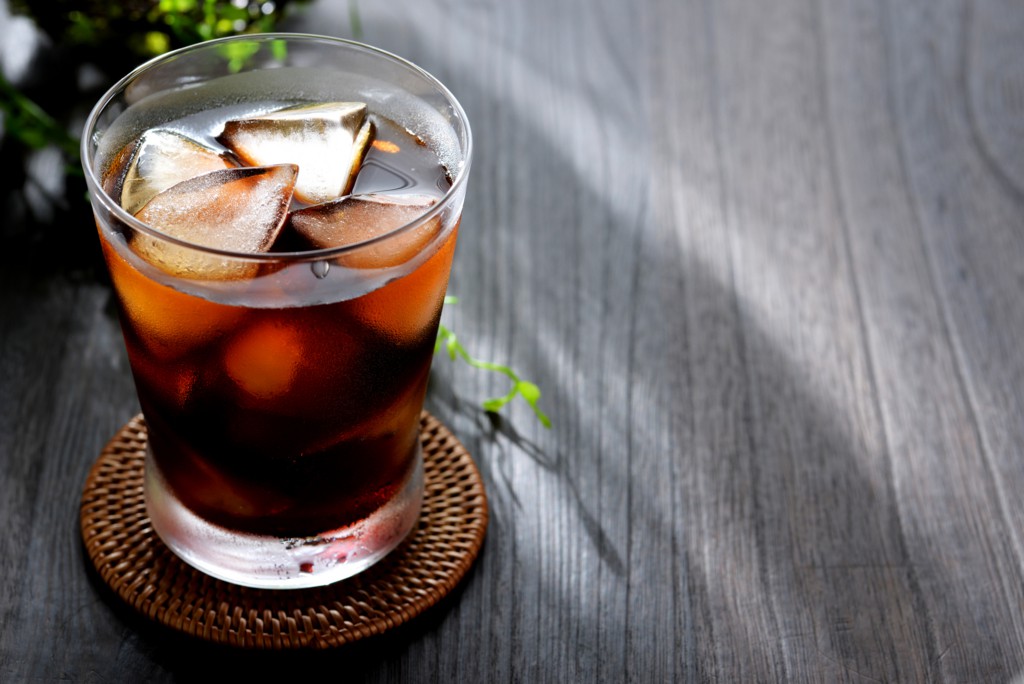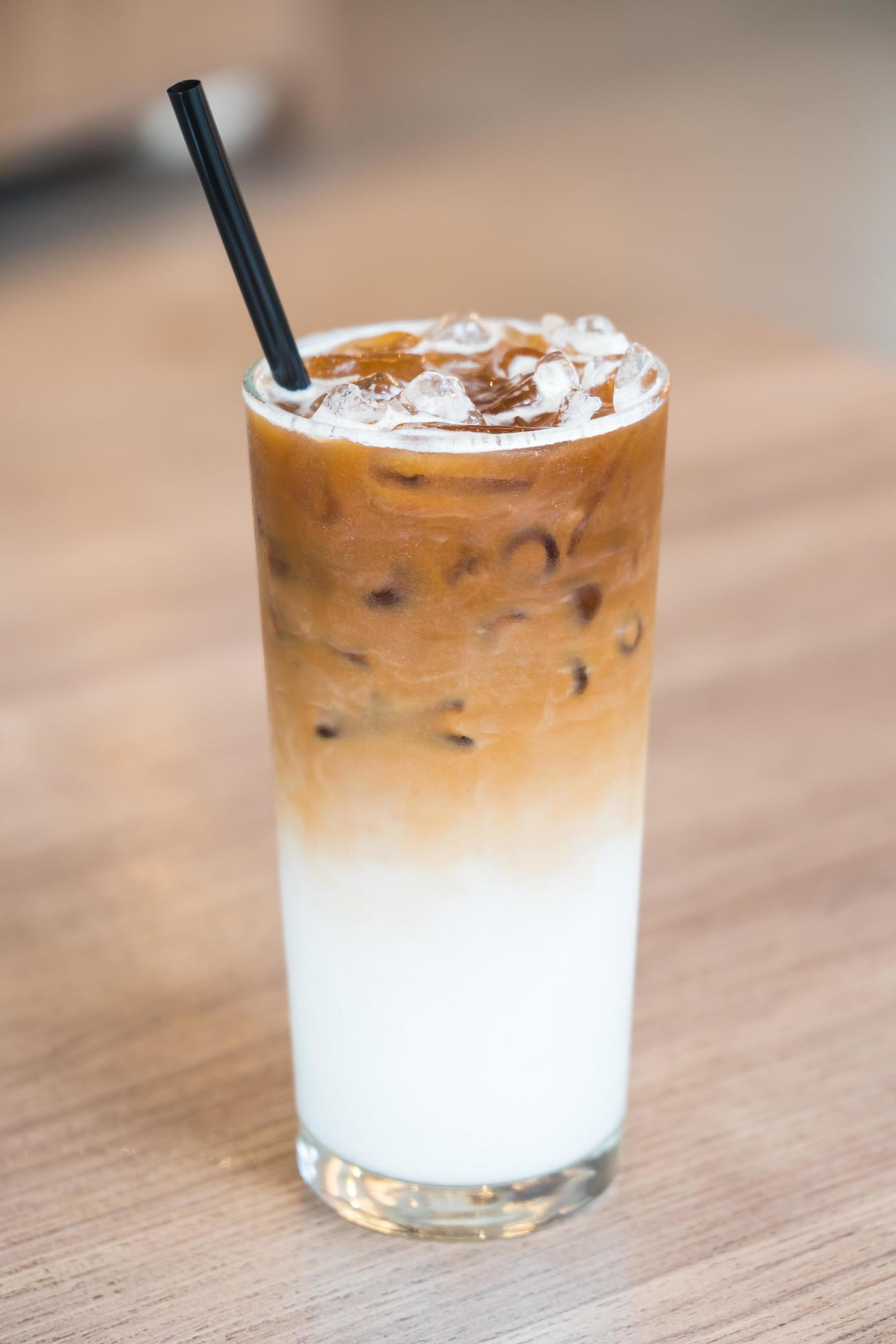 話題のブリッジUSAカフェが夏祭りに登場!
当日は暑い夏に人気のアイスコーヒー($7)と最近人気急上昇アイス・カフェ・ラテ($8)の
2種類をお出しします。
お楽しみに!
Bridge USA Cafe:

https://bridgeusacafe.com/
FACEBOOK:https://www.facebook.com/bridge.usa.cafe/ 
Instagram:https://www.instagram.com/bridge_usa_cafe/?hl=ja