Performer Schedule Fall 2021
AKI MATSURI PERFORMER SCHEDULE
@ TANAKA FARM IN IRVINE
11/07/2021 (Sun) 09:00 - 15:00
09:00 OPENING
09:30 WAVE (DANCE)
WAVE STUDIO
NPO法人ウェイブスタジオの生徒がカリフォルニア各地から集結。歌って踊るエンターテイメントを披露します!
Students of "NPO Wave Studio" gather from all over California. We will show you the entertainment of singing and dancing!
10:00 AI VIBRATION (HIP HOP)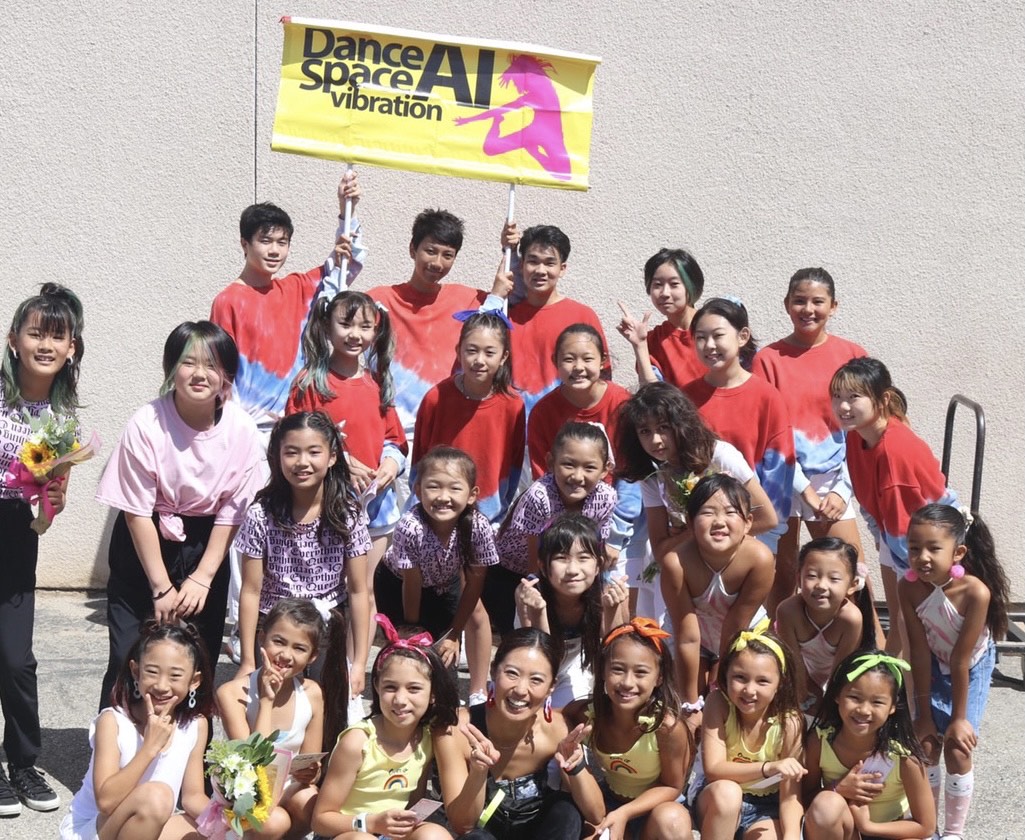 " AI vibration、 秋祭りでのパフォーマンスは2回目になります。8月に開催された夏祭りにも出演させていただきました。
みんなにとって凄くいい経験、刺激になりました。一生忘れない思い出とも言ってくれた子もいます。
あれから2か月、新しい仲間もたくさん増え更に大成長したみんなのダンスを是非ご覧ください!!声援お願い致します〜"
10:30 KYOKUSHIN KARATE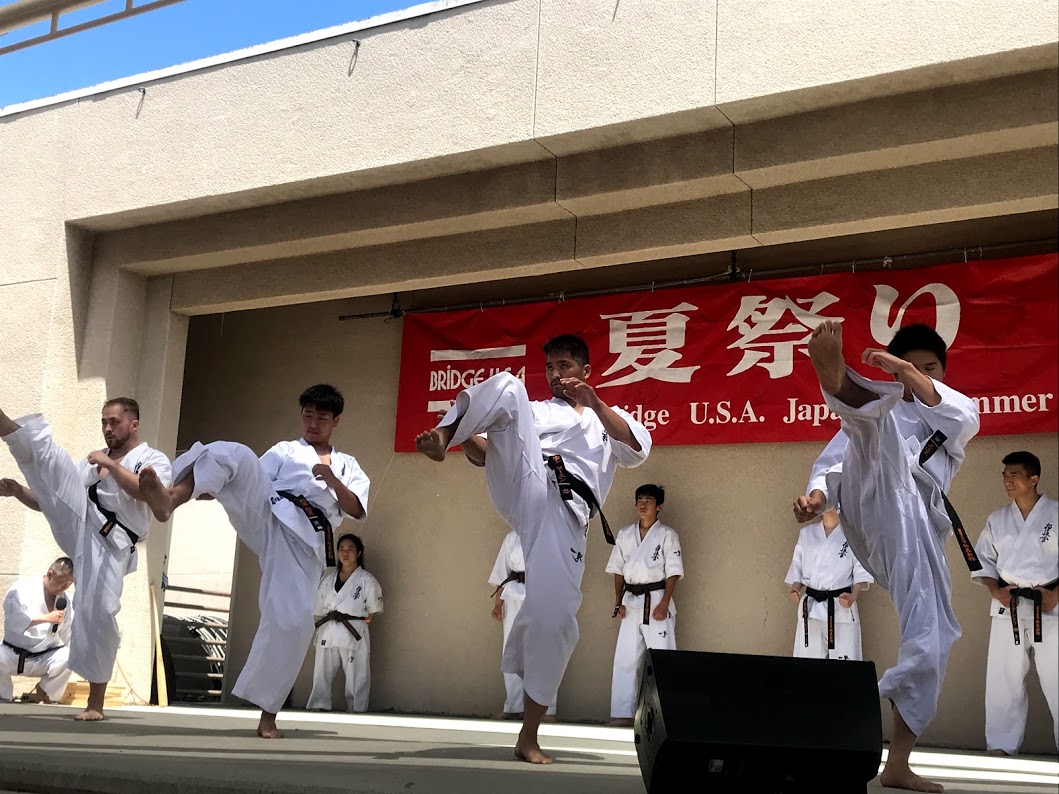 Kyokushin Karate of Los Angeles
子供と大人の極真空手家による空手演武。基本、型、そして試し割りと、日頃の稽古の成果を発揮します。





Karate performance by Kyokushin members of children and adults. 




We will demonstrate the results of daily practice, such as "basics", "Kata", and "Tameshi Wari".




11:00 COSTA MESA KENDO DOJO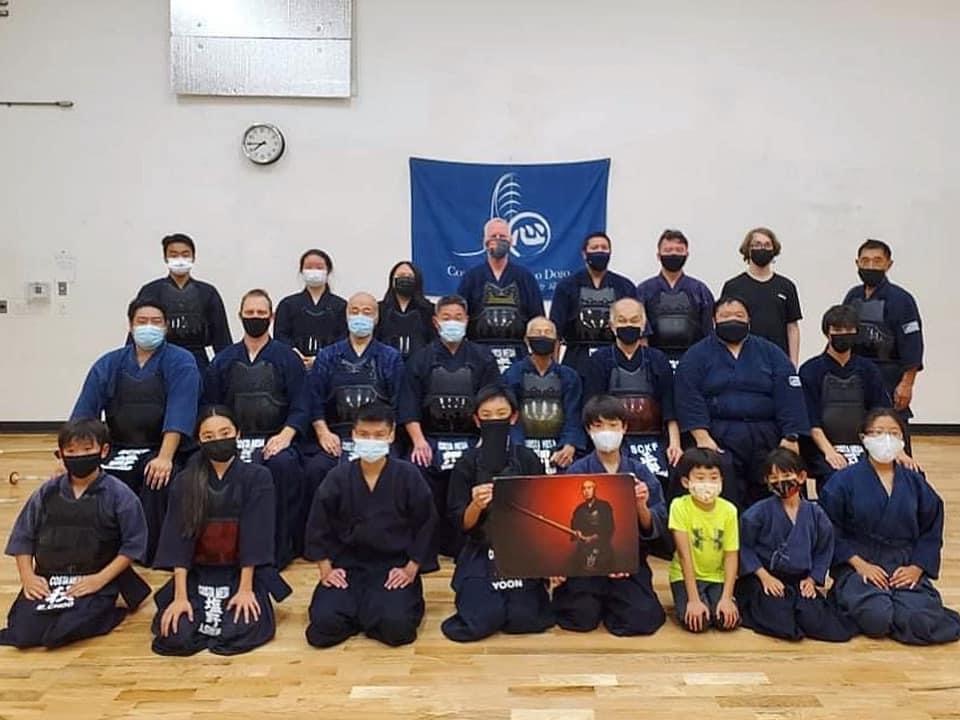 コスタメサ剣道道場は、剣道7段の師範4名を始め、4段以上の高段者剣士が数多く所属し、
基本練習から実践稽古まで、初心者から有段者、幅広い年齢層に合わせ、熱心に指導を行っております。
また剣道は、生涯を通して行えるスポーツであり、小学生から高齢者まで共に日々鍛錬に励んでいます。
心身の健康、剣道の理念である「人間形成」を目標に、一緒に剣道を始めませんか?
11:30 YUUJOU DAIKO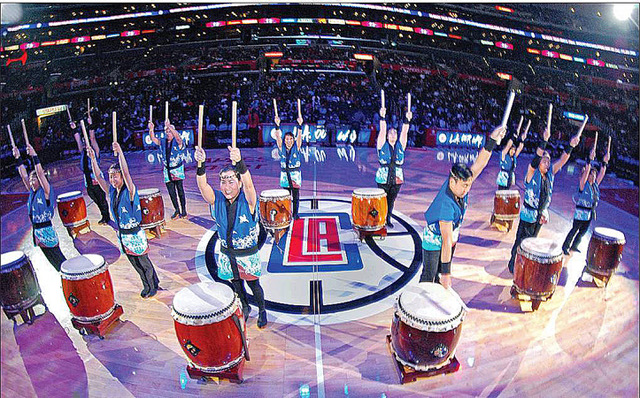 Yuujou Daikoは、私たちの友情と太鼓への情熱によって2012年に設立されました。 "Yuujou"の意味は「友情」であり、私たちの友情と私たちのグループを形成した共通の目標を示しています。 私たちのグループは、南カリフォルニア各地の太鼓奏者で構成されています。
結成以来、地元の太鼓コミュニティから多大なご支援を賜り、心より感謝申し上げます。 私たちは、私たちが受けた励ましに感謝し、私たちの情熱と努力を通じて、私たちが地域社会に多大な貢献をすることができることを願っています。
Yuujou Daiko was established in 2012 through our friendship and our passion for taiko. The meaning of Yuujou is "friendship", which is indicative of our camaraderie and shared goals that formed our group. We are comprised of taiko players from all over Southern California.
​Since our formation, we have been given tremendous support by the local taiko community and would like to extend our heartfelt appreciation. We are grateful for the encouragement that we have received and hope that through our passion and efforts, we can make significant contributions back to the community.
12:00 MATSUTOYO KAI (MINYO) & KAWACHI ONDO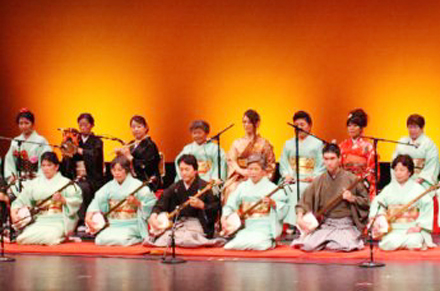 松豊会は1966年より米国カリフォルニア州を中心に活動している民謡・端唄グループです。
アメリカで日本文化の要である邦楽のすばらしさを広める活動を行っております。
Matsutoyokai is a folk song and hauta group that has been active mainly in California, USA since 1966.
We are engaged in activities to spread the splendor of Japanese music, which is the cornerstone of Japanese culture in the United States.
12:30 - 13:00 JJ (HIP HOP)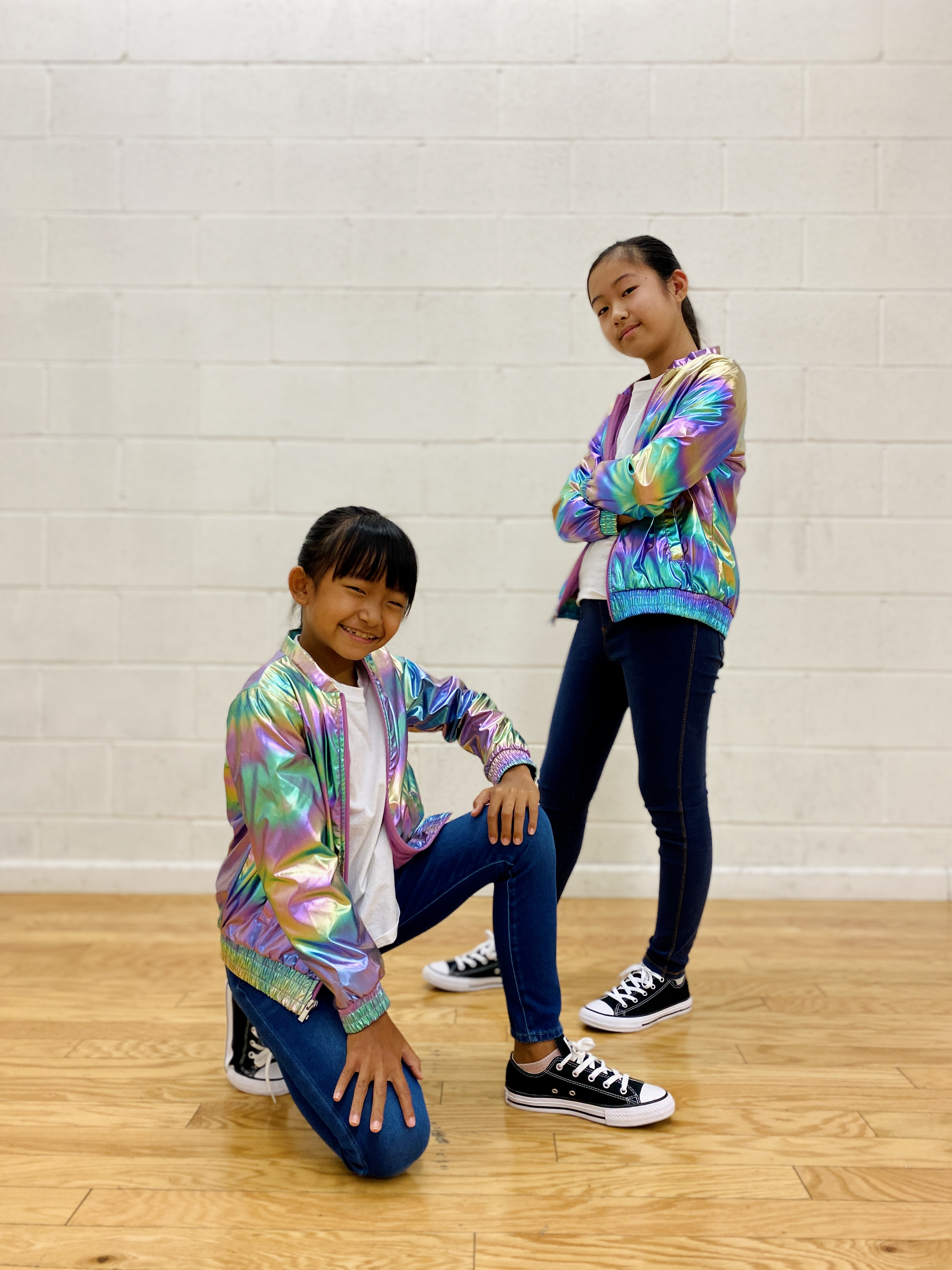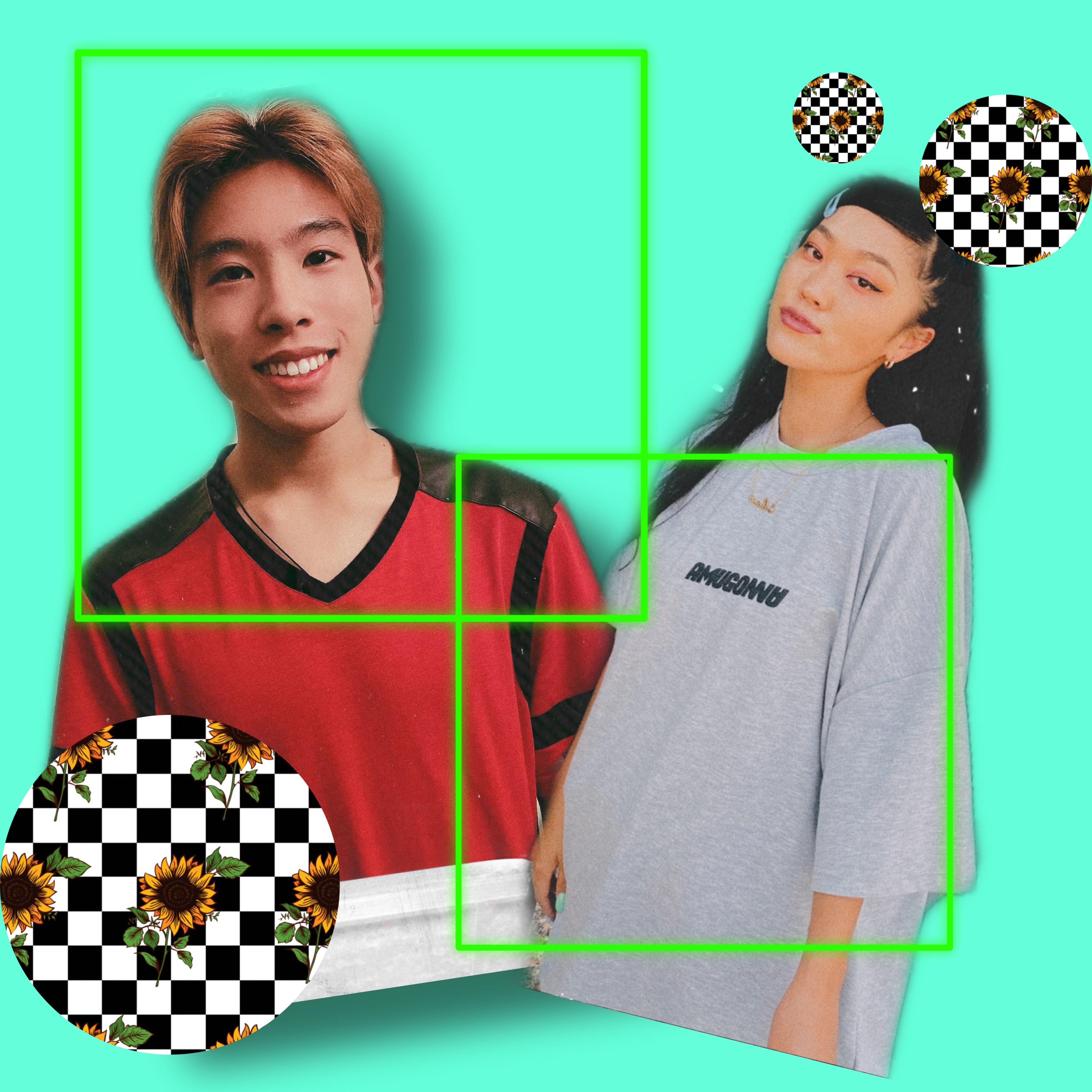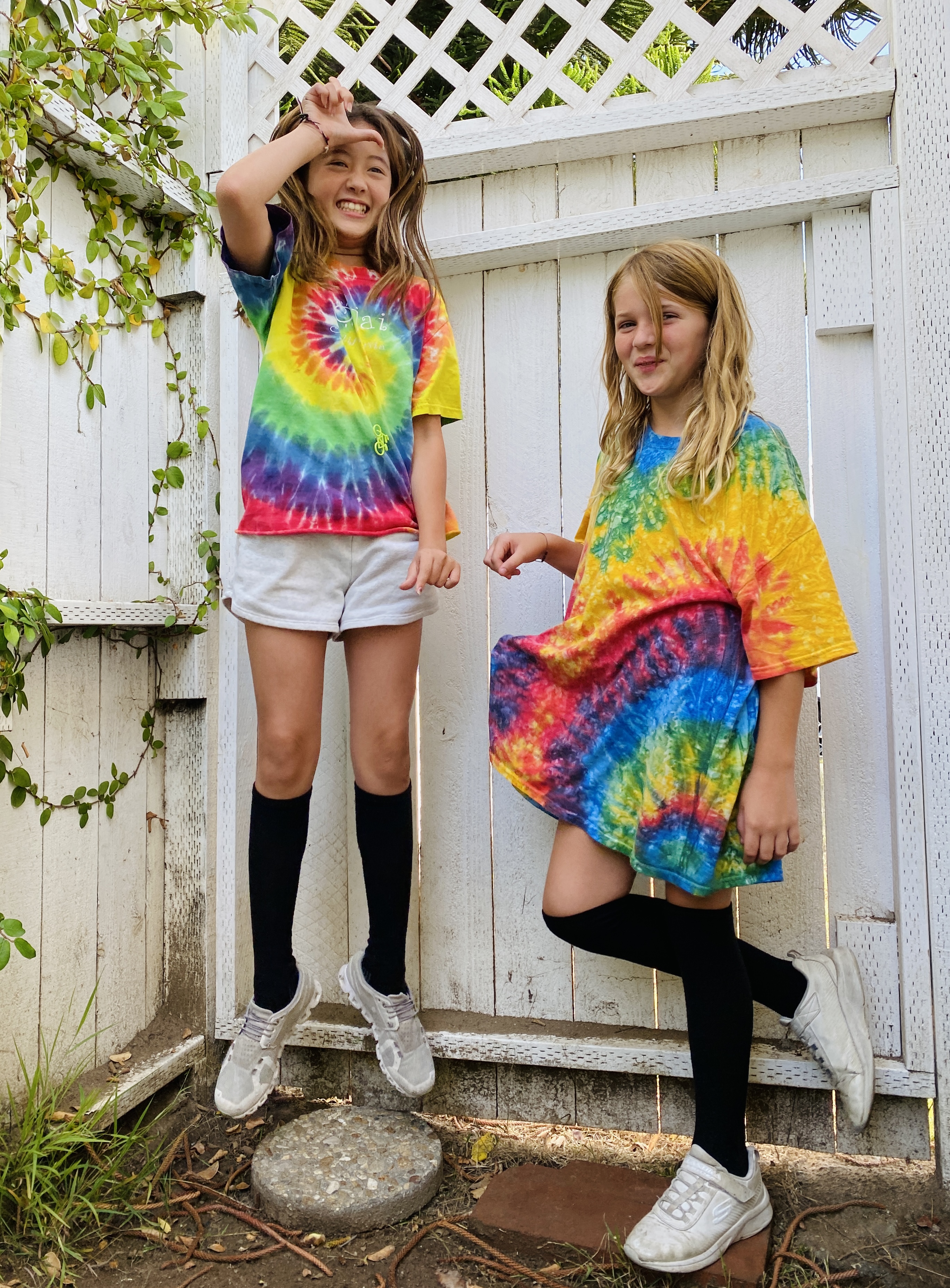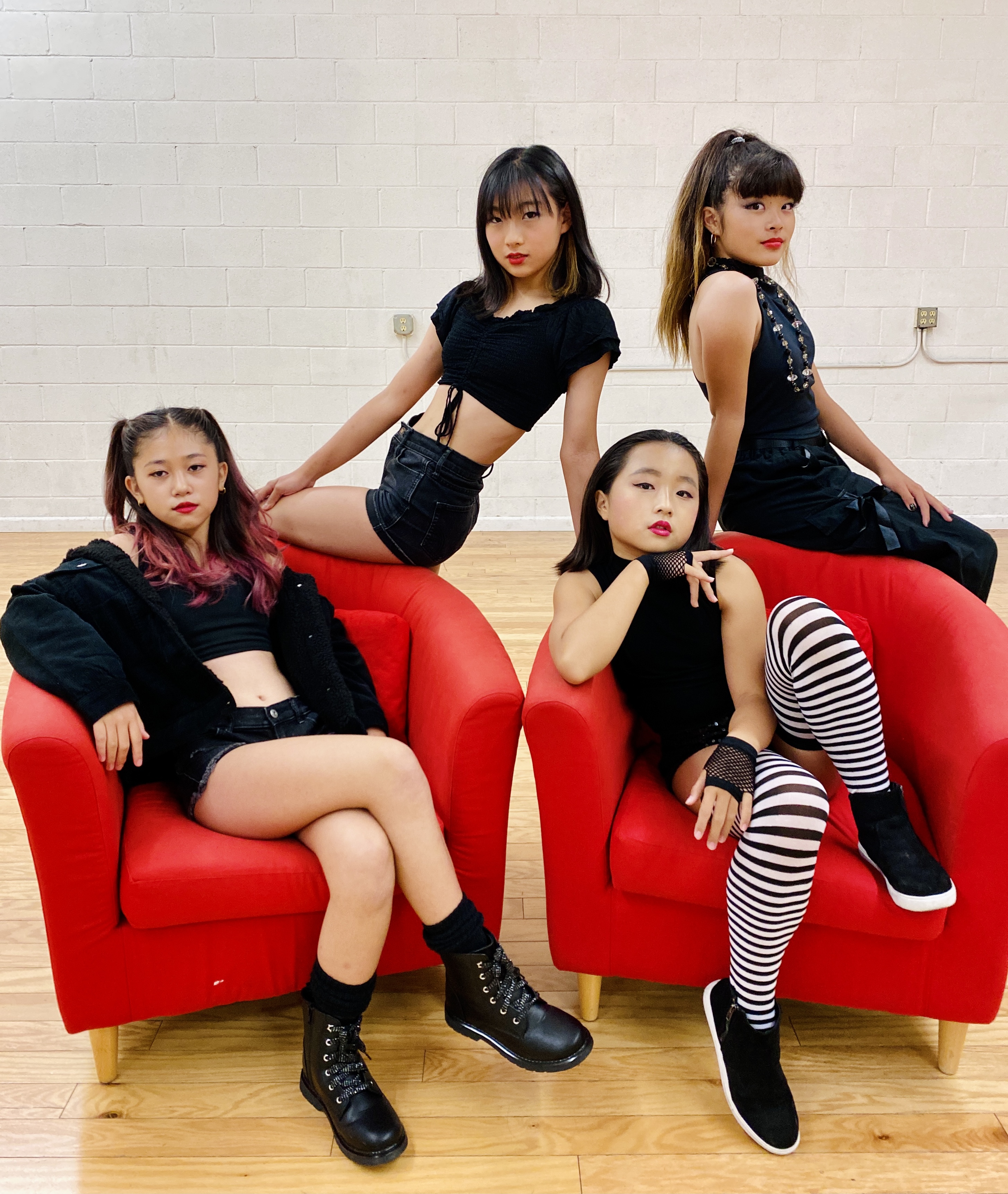 1. Nico & Cocoro
2. Rammus & Mana
3. Bobabaka
4. Funkre8ionZ
宜しくお願い致します
www.Beverlyhillsdancestudio.com
13:00 - 15:00 CITY POP HOURS
STEPHANIE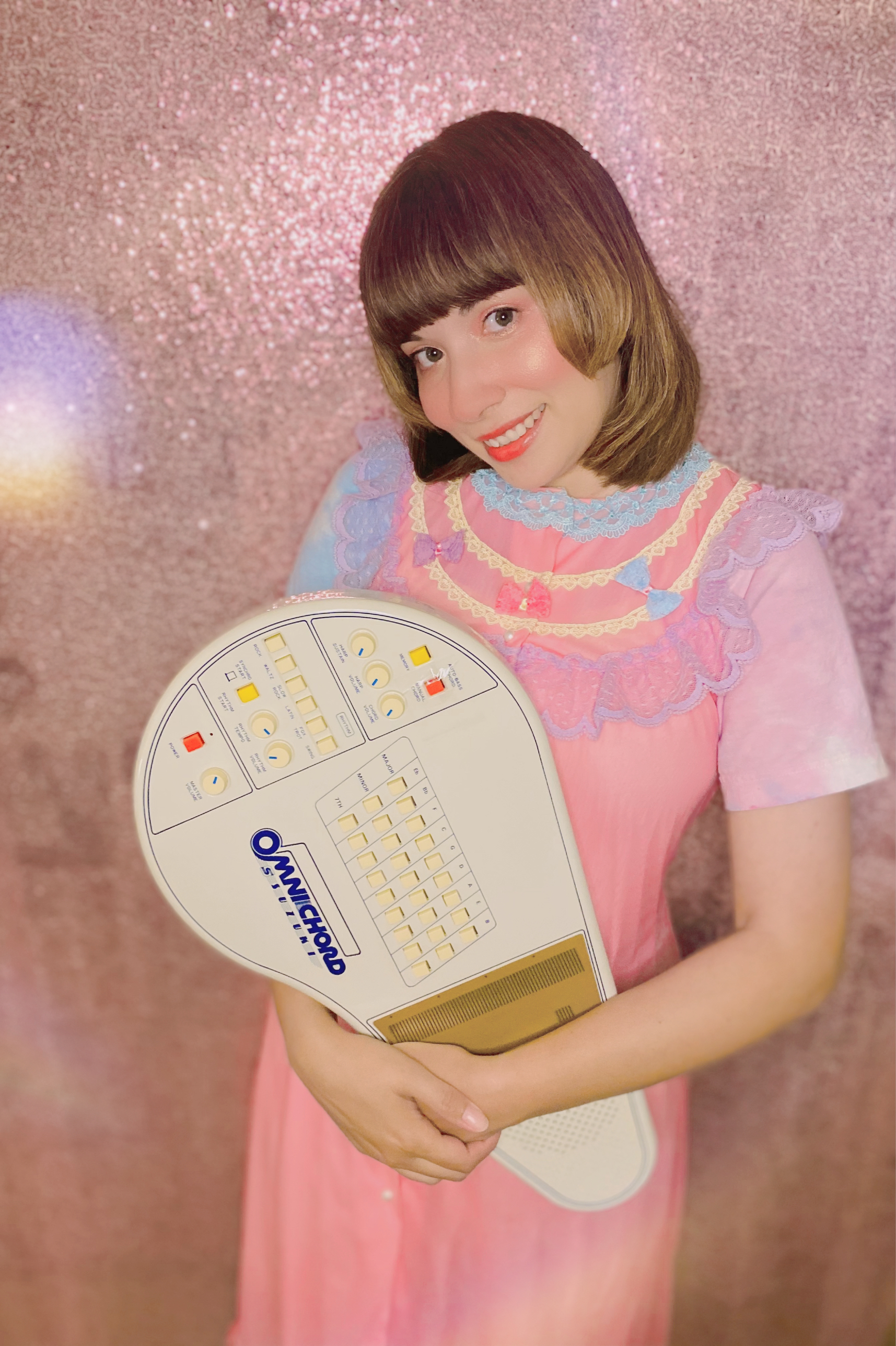 JPOPアーティストのステファニー・ヤネーズはアニメ・エキスポのアニメ・アイドルコンテストを優勝し、米国と日本で歌手として活動している。ゲームサイトのTinierMeで、初音ミクと共演の "Ultimate Mike World"をリリース。他に、リズムゲーム Lanotaのオリジナル曲の "A Thousand Years >From Now"を含め、多くのオリジナル曲とカバー曲を iTunes, Amazon, Spotify等でリリースしている。テレビとインターネットのパーソナリティーとしても活躍している。Comcastのオン・ディマンドシリーズの "Crazy Sexy Tokyo" に出演し、現在はjellybeet.comの jb LIVEに出演中。プリントやランウェイのモデルとして活動し、複数の米国と日本の会社のコンテンツクリエイターとコラボを果たしている。
Stephanie Yanez is a Jpop music artist who has been touring the US and Japan since she won AX Idol at Anime Expo and is known for releasing an original song "Ultimate Miku World" with Hatsune Miku for gaming site TinierMe. She has also released and original song "A Thousand Years From Now" for rhythm game Lanota. Stephanie has released numerous original albums and cover albums in Japanese and English which are all on iTunes, Amazon, Spotify, etc. She is also a TV/Internet personality and was seen on TV as the Tokyo Reporter for Anime Select's Comcast On Demand documentary and series "Crazy Sexy Tokyo" and is currently a host for jb LIVE with jellybeet.com. She also does runway/print modeling and collaborates with many Japanese and American companies on various projects as a content creator.
MIRUDARU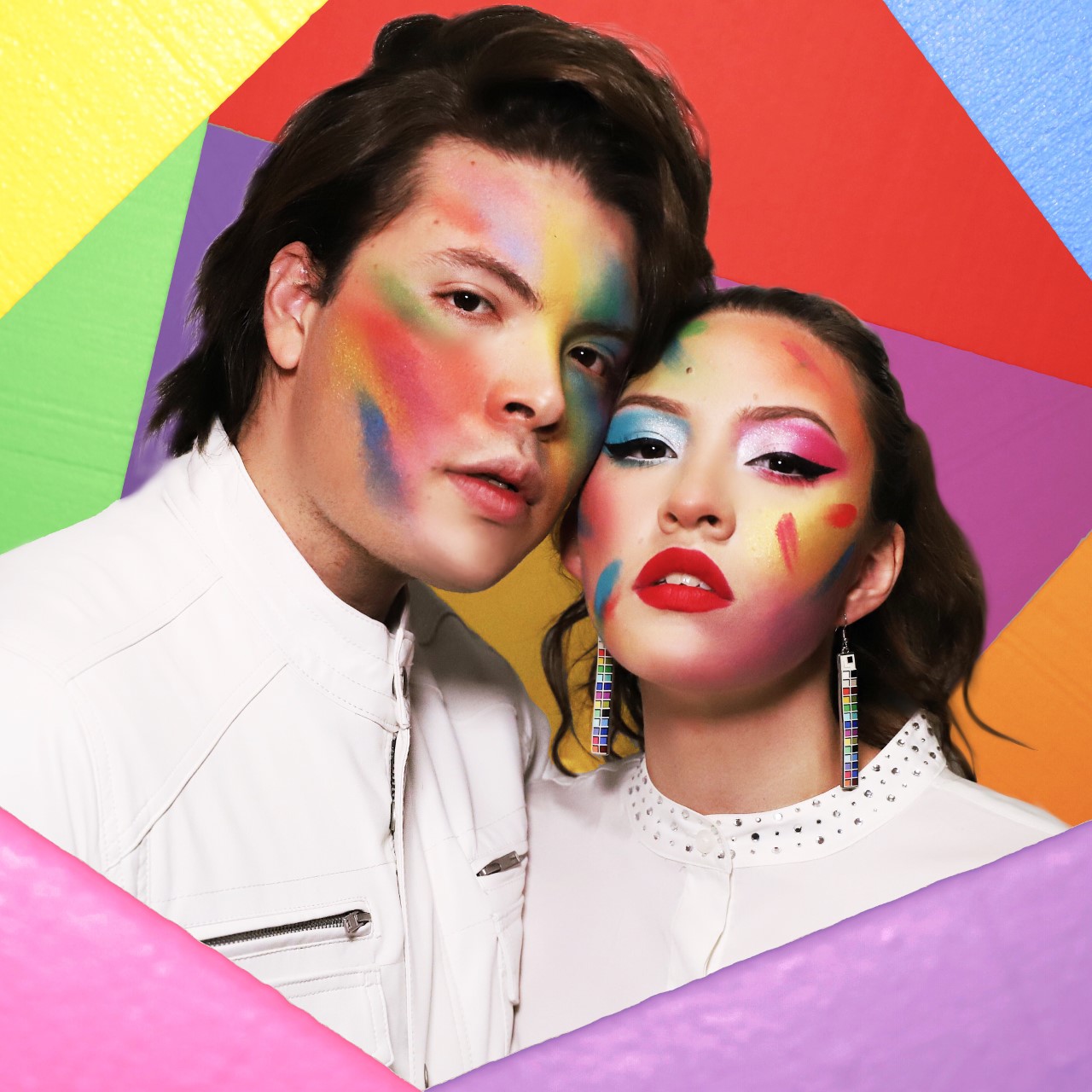 Singers Songwriters | MiruDaru | United States
ロサンゼルスを拠点とするベネズエラの兄弟デュオ、ミルダル。
日本、アメリカ、ラテンアメリカの文化が融合し、異文化間の架け橋とこれまでにない音楽体験を生み出しています。
ニューアルバム「ピアノ」をチェック! すべてのストリーミングプラットフォームで利用できます。
Meet MiruDaru, the Venezuelan sibling duo based in Los Angeles that brings Japanese, American and Latin-American culture together creating intercultural bridges and a musical experience never seen before. Check out our new album "Piano"! It is available in all streaming platforms.
& MORE
*SPECIAL PERFORMERS:
Oginome Yoko(Dancing Hero) by Allie Yamamoto
With Bubbly Dancer & Juliana Team
PINK LADY (AMY & SHINOI)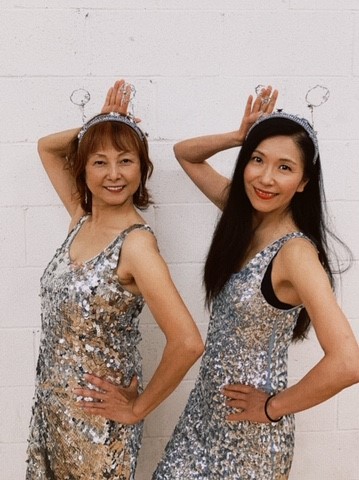 AKB 48 (POMPOM)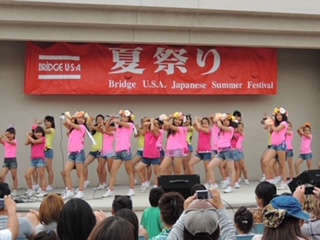 15:00 END